The Automation offer for ETIs
Our definition of Automation
IT Automation is a set of processes and software allowing the industrialization of IT services and covering all or part of an information system.
Its objective is to replace manual tasks, sources of errors and costs, but also to develop new consumption models.
IT automation at ScaleSquad will be applied to all Infrastructure Services including the automatic treatment of incidents, the automated treatment of production tasks without human intervention, as well as the automatic provisioning of VMs up to the deployment of application environments. All these tools and processes are integrated into our Software Factories.
The characteristics of our Automation offer
The automation addresses both private and public cloud environments.
The ScaleSquad offer is modular and includes, in its implementation, among others:
Automatic incident resolution of up to 80% including real-time ticket enrichment
Real-time automation of updates (Patch Management) and recurring MCO operations performed manually.
Use of Infrastructure As Code as a deployment standard, allowing the provisioning of resources (VM, CaaS, PaaS) consumed by the business and the deployment of the CI/CD pipeline. This corresponds to the automation of Service Requests and Standard Changes (in the ITIL sense of the term)
The advantages of Automation at ScaleSquad
At ScaleSquad, we consider that Public Cloud consumption is intrinsically linked to automation and that a Private Cloud without automation is only a virtualization platform.
Our offers allow :
Significant cost savings through reduced infrastructure TCO and including free and unlimited standard requests.
Elimination of human error in processing
Reducing downtime
The ability to absorb large volumes of IT components with marginal cost changes
Reduction of the TTM (Time to Market)
This contributes to the major challenges of an IT department (Reliability of services provided to users of the IT department, control and reduction of costs, faster availability of new applications)
Example of an automation implementation for a public sector company
We have implemented an Automation solution allowing the provision of services
directly consumable by the users of the IT department.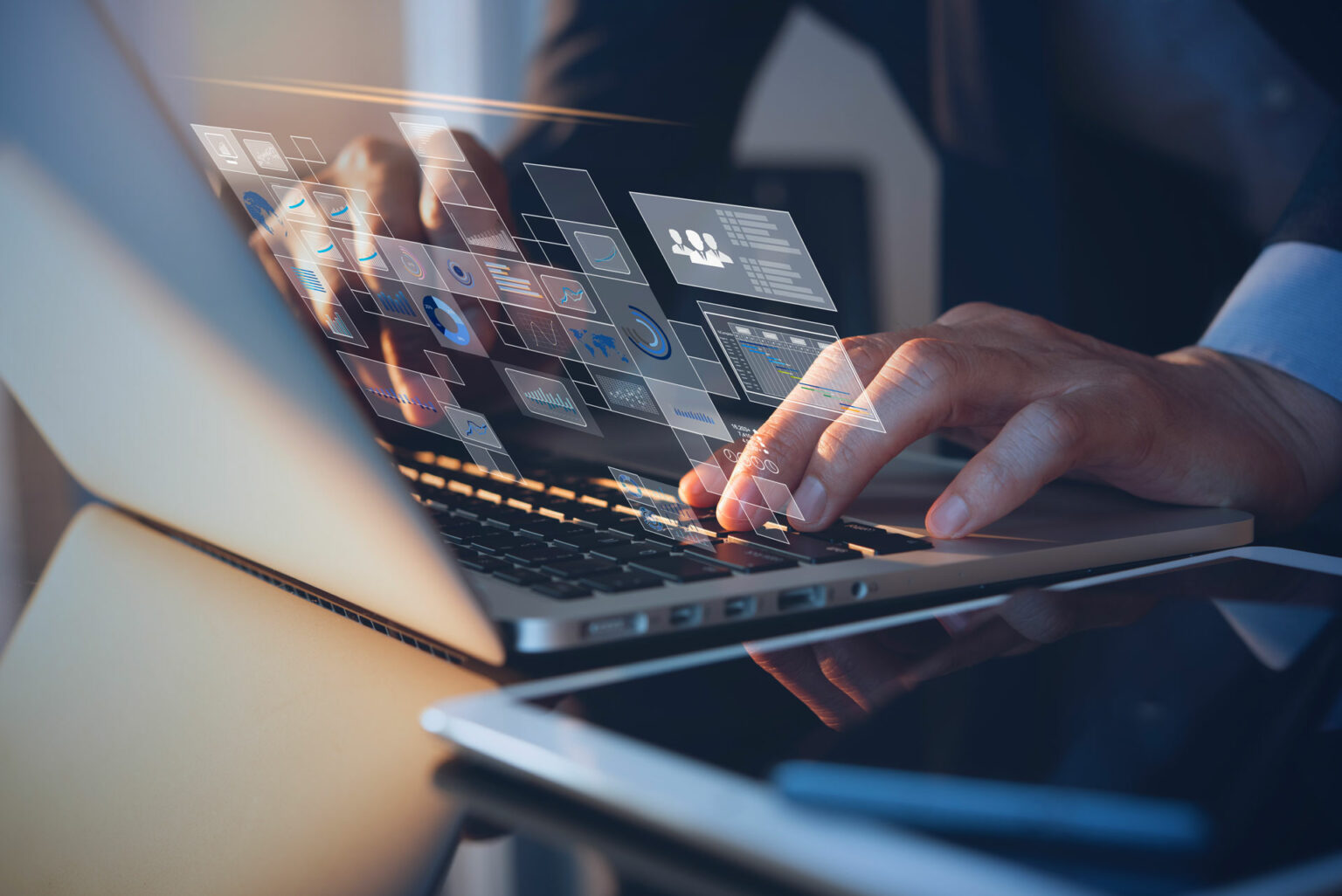 This project was carried out with a long-term accompaniment with our customer. 
We are currently working on hybridization (Private Cloud + Azure) with the ability to provision on both according to customer needs.
With the following benefits:
Greater reactivity in satisfying customer requests (e.g. a VM is created and ready in its complete environment in less than 3 hours instead of several days previously).
Fewer human errors during environment provisioning (name, IP, antivirus,..)
Reliability of changes through automatic filling of the CMDB.
Better control of the park with obsolescence monitoring.
Reduction of the average delivery time of new projects (1 month).
Improved safety by machines delivered with the latest level of patching.