Managed Services for small and medium-sized businesses
Our definition of Managed Services
Managed Services is the contractual management of all or part of a company's IT resources within the framework of a multi-year, fixed-price contract managed by service levels. It is fundamentally different from technical assistance which concerns the supply of resources (people) for a limited period of time and with a commitment of means and not of results.
A Managed Service Provider (MSP) is a company that provides and manages this variety of IT services for its customers.
A Premium Managed Services offer
We create custom managed services for our customers regardless of their infrastructure configurations (On-premise, Private Cloud, Public Cloud, Hybrid or Multi-Cloud).
In shared, dedicated or hybrid service centers.
Service centers in France and Bengalore.
Organization and Activities
Multi-technical teams organized into Service Lines
24/7 pilot teams up to the SRE
CI/CD chain integration
Systems, Networks, Database and Middleware Administration
Application production
Multicloud administration (virtualization, hybridization)
Architecture, Solution Design
Security and compliance administration
Transparency and mutual commitments with common objectives to be achieved
Flexibility and proximity of the system adapted to each client
Specific steering bodies on security and support for the transformation of architectures
Implementation of FINOPS tools
Real-time, broadcastable, multi-media production SLA portal
Benefits of our Managed Services offer
150 engineers based at our French headquarters (Paris + Province) with the addition of a center in India. Our managed services offers are semi-industrial and provide access to the benefits of an industrialized offer (service and technological coverage, experience in the broadest sense) with customization adapted to the needs of small and medium-sized companies.
Each of our service offerings is built by our pre-sales teams in response to RFIs/RFPs, most of the time in a co-construction mode in order to operate in an integrated way with your organization and your IT services.
We know how to make end-to-end commitments, thanks to our business case and automation capabilities, which allow us to find the best technical and financial solution. Our customers can refocus on their core business by solving an IT service problem on a per-ticket basis. Managed services allow teams to focus on their core business.
A Managed Services contract favors the control of IT costs through experts who efficiently manage the entire IT infrastructure. Outsourcing the management of its information system allows the company to pool its resources. 
The contracting company benefits from an adaptable service according to the needs (ex: Monday to Friday, 24/7 etc...)
Our advanced technologies, our IT expertise, and the diversity of our profiles allow us to offer a tailor-made service.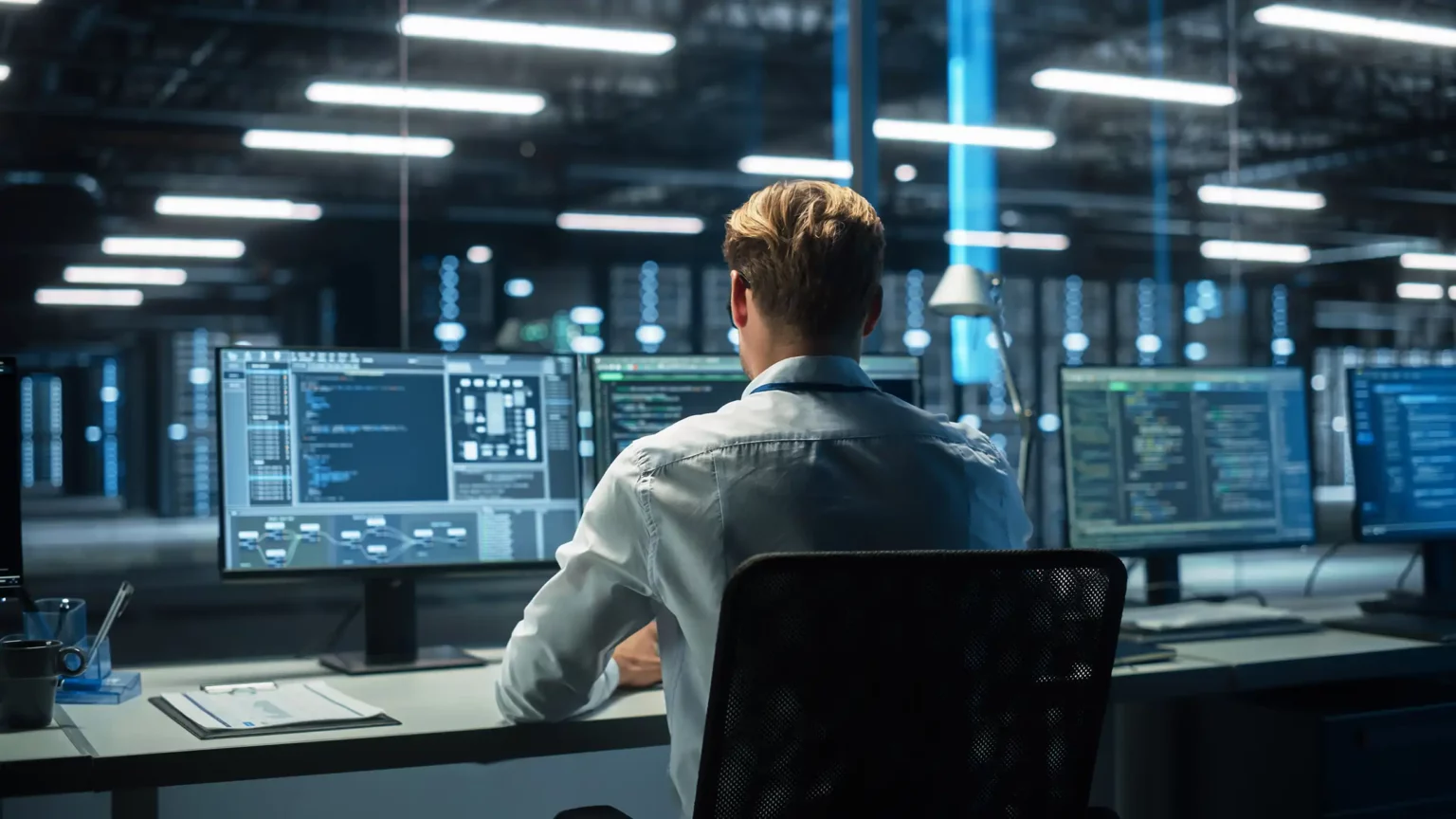 A Managed Services Customer Case
For one of the largest French departmental councils, we are implementing a Managed Services / total outsourcing contract from hosting to production application support. We take end-to-end responsibility for the entire infrastructure and application base, including the security aspects, within the framework of a contract with a total duration of 6 years.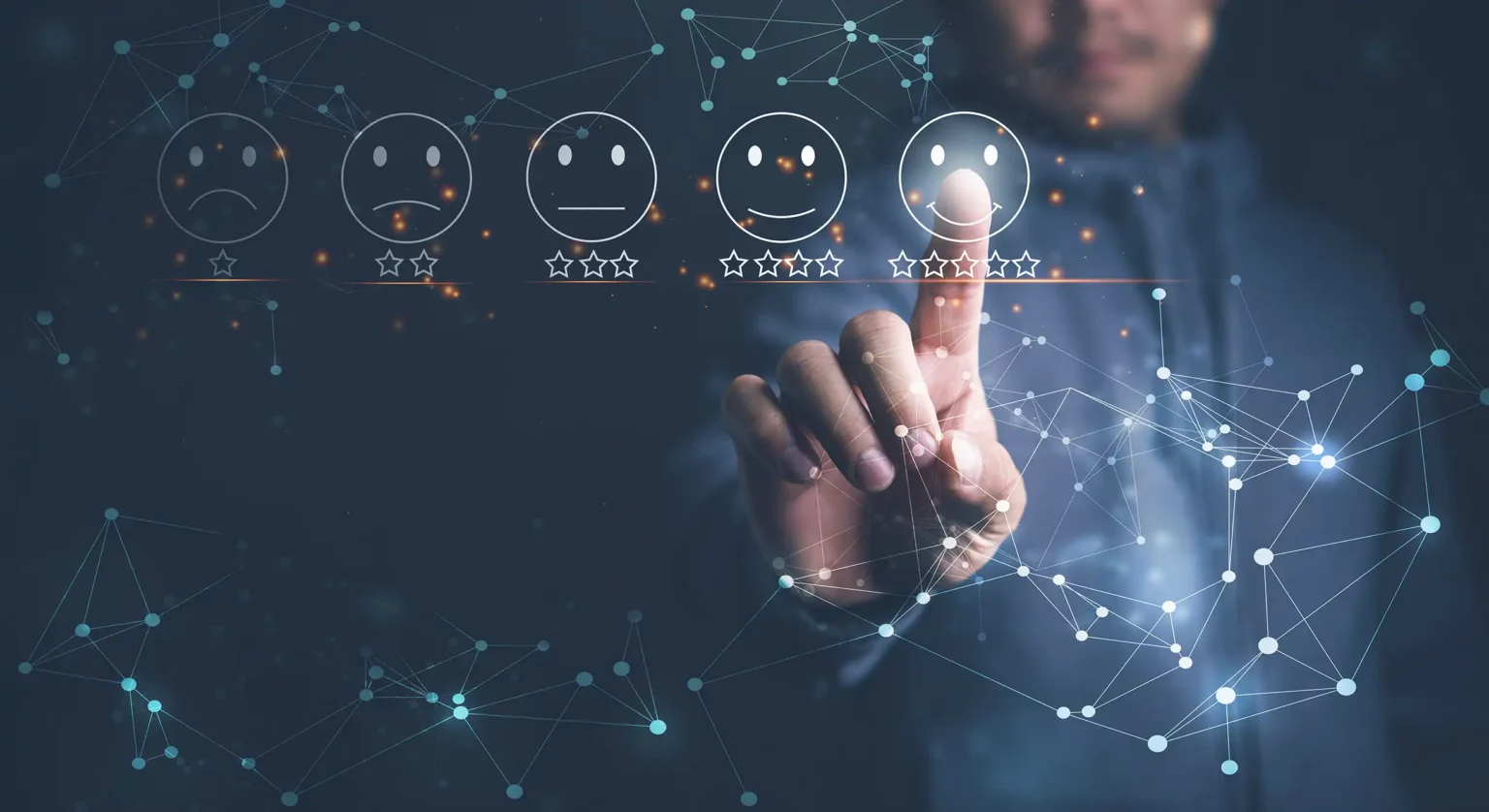 Several steps:
Transition from a fully shared production team to a fully dedicated model, in order to allow for an increase in service quality
Stabilization of the service, then transformation to a mixed model dedicated / shared to control costs
Establishment of a project team (build) associated with managed services in order to operate on more than 100 projects per year, half of which are integration projects and the other half infrastructure projects.
Some figures: More than a thousand VMs, 40 people from ScaleSquad mobilized.
Benefits for the customer
Reliability of its application services (Reporting and visibility)
Support for transformation and obsolescence management
Improvement of the global security of the IS
Reduction in project delivery time
Overall consistency between projects and production