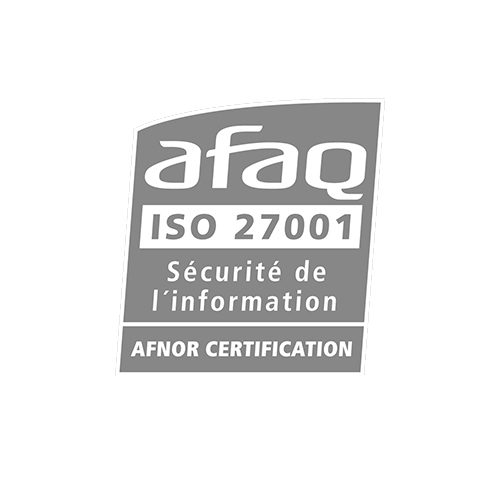 Scalesquad is ISO / IEC 27001:2013 certified, the only auditable international standard for security management systems. The internationally recognized standard ensures that Scalesquad maintains the highest levels of security for its customers' IT assets.
The scope of the certification covers Cloud Transformation and Managed Service Center operations.
The scope of the certification concerns levels 3 to 6 of the standard, positioning Scalesquad as an HDS host-infomanager. Levels 1 to 2 are entrusted to historical and certified partners, allowing us to offer you a complete HDS service.