Technical debt management
Every information system accumulates a "technical debt" which is the gap between the existing and the state of the art. It concerns both the applications and the infrastructure.
And like any financial debt, the longer you wait, the heavier it will be to repay!
An effective Go2Cloud strategy must reduce or even eliminate this technical debt.
Our Business Case offer will enlighten you on the best strategy to implement.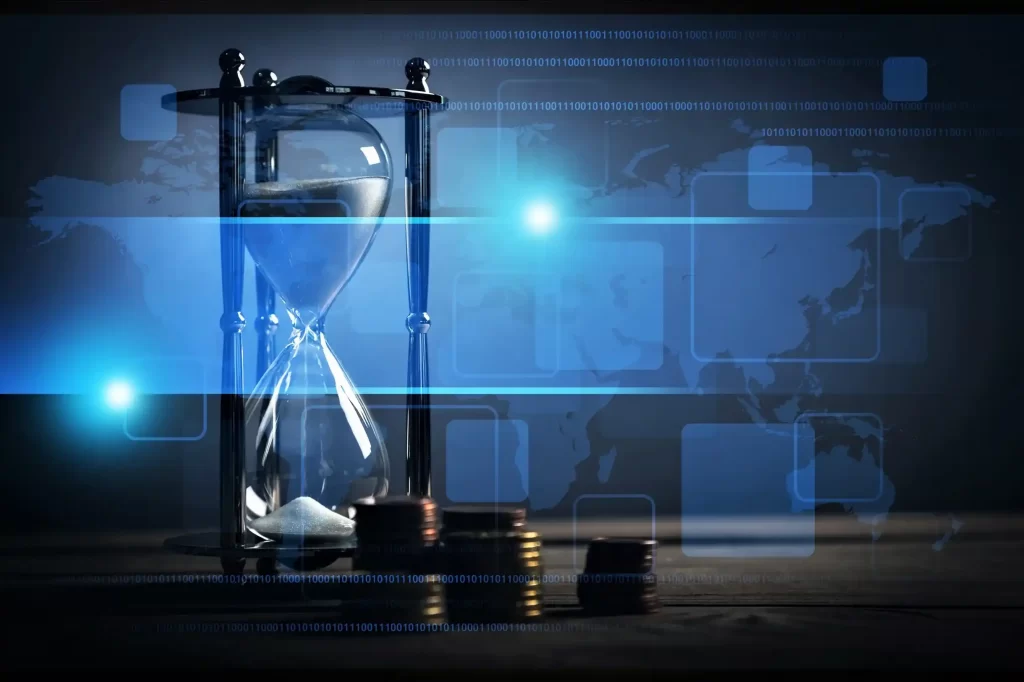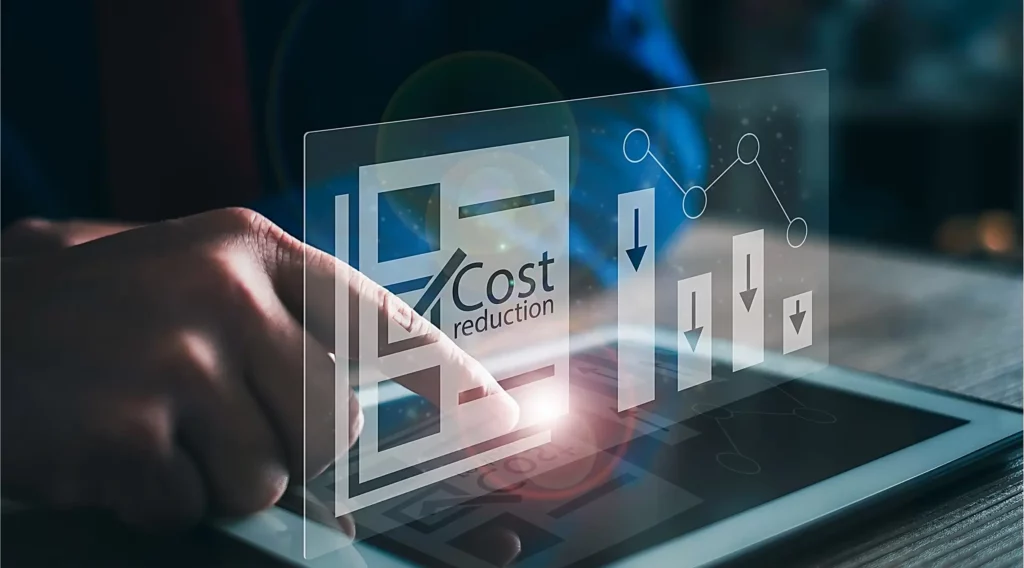 The TCO (Total Cost of Ownership) is a full cost indicator:
- direct costs (hardware, software and service fees)
- indirect costs (installation, MCO, evolution)
- hidden costs (human failures)
Our Business Case offer will allow you to model the trajectory of your TCO decrease according to different transformation scenarios.
This will allow you to engage the transformation adapted to your business challenges, your organization, and taking into account all of your objectives (partial or total outsourcing of services, Go2Cloud part of your infrastructure / Workloads, switch from CAPEX to OPEX ...).
Our experience allows us to commit to results of 20 to 40% of our customers' TCO.
IT operations ensure the availability, security and performance of your organization's IT services.
It mainly includes:

Supervision
Operation
Maintenance in operational condition (MCO)
Maintaining security conditions (MCS)
Incident management
Capacity Planning
Automation and industrialization
Calling on a RUN specialist, both legal and cloud, will allow you to combine the rigor of a traditional IT manager with the flexibility of a cloud-native IT manager.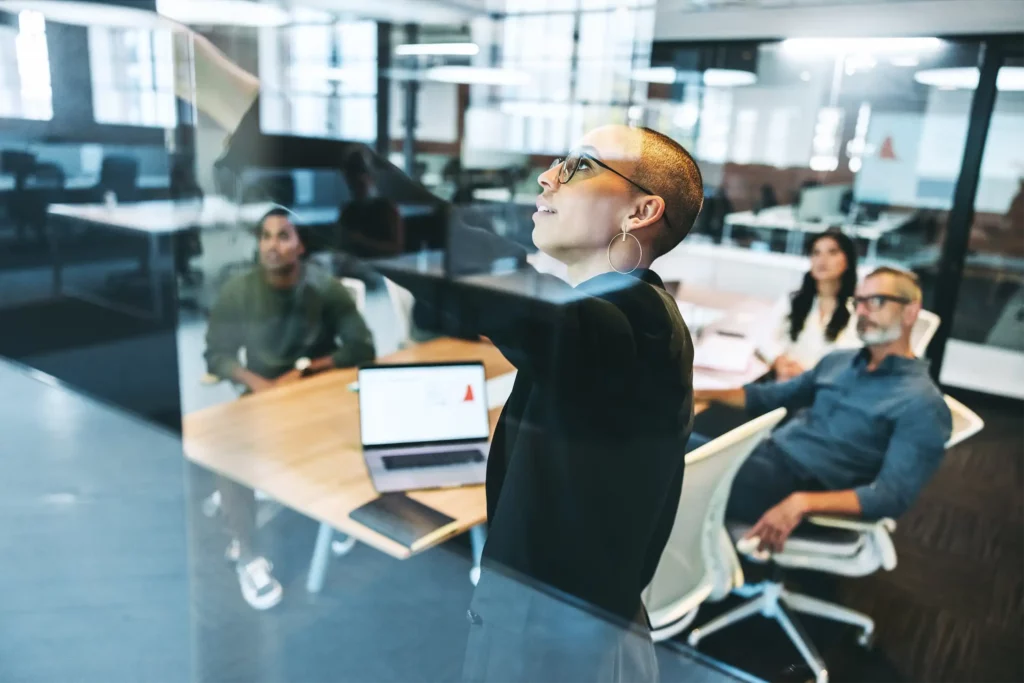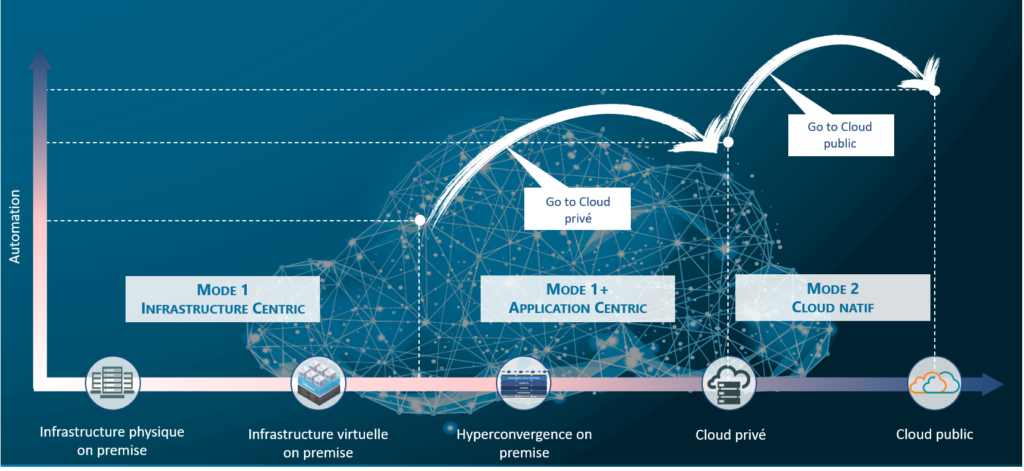 Finding your global optimum
Today's information systems departments must respond to challenges that are difficult to reconcile:
- Accelerate the deployment of business applications
- To meet ever higher quality and safety requirements...
...all with a budget that rarely increases?
At ScaleSquad, we are convinced that the global optimum is achieved through :
A global IaC (Infrastructure as Code) strategy, private and public cloud
The construction of a catalog of automated services made available to the businesses
Organizational and human change management